Roadside Attractions - West Virginia
Here are links to some notable roadside attractions (past and present) found along Route 40.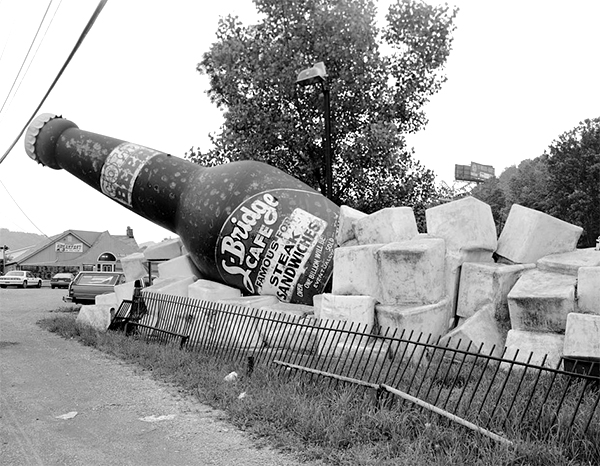 Giant Beer Bottle (site) (Triadelphia, WV)
"Just east of the Triadelphis S-bridge (or at least the moren replacement of the old stone S-bridge) stood the S-Bridge Cafe. Between the cafe and the......"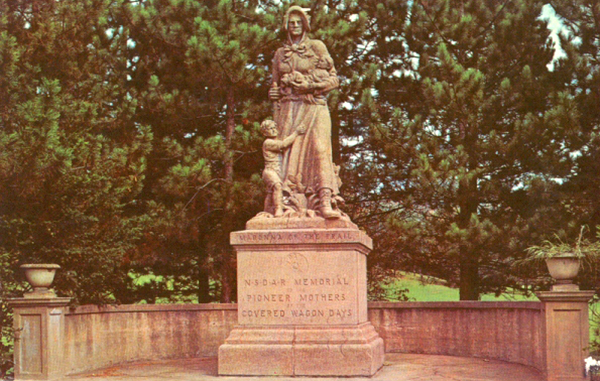 Madonna of the Trail - West Virginia (Wheeling, WV)
"The monument is located on National Road (U.S. Route 40), across from the Park Apartments, Wheeling. This monument was dedicated on July 7, 1928. Ins......"

Old Watering Troughs (Wheeling, WV)
"Halfway up the eastern ascent of Wheeling Mountain is a roadside park with a pair of old watering troughs......."
---
Feedback: Do you have corrections or contributions for this page? Want to make a suggestion? Click here to send me an e-mail. I am espcially interested in memories, stories, postcards and photographs. Thanks!

Last updated: 2009-09-08 04:28:09